New snorkeling special trips
Sottotitolo news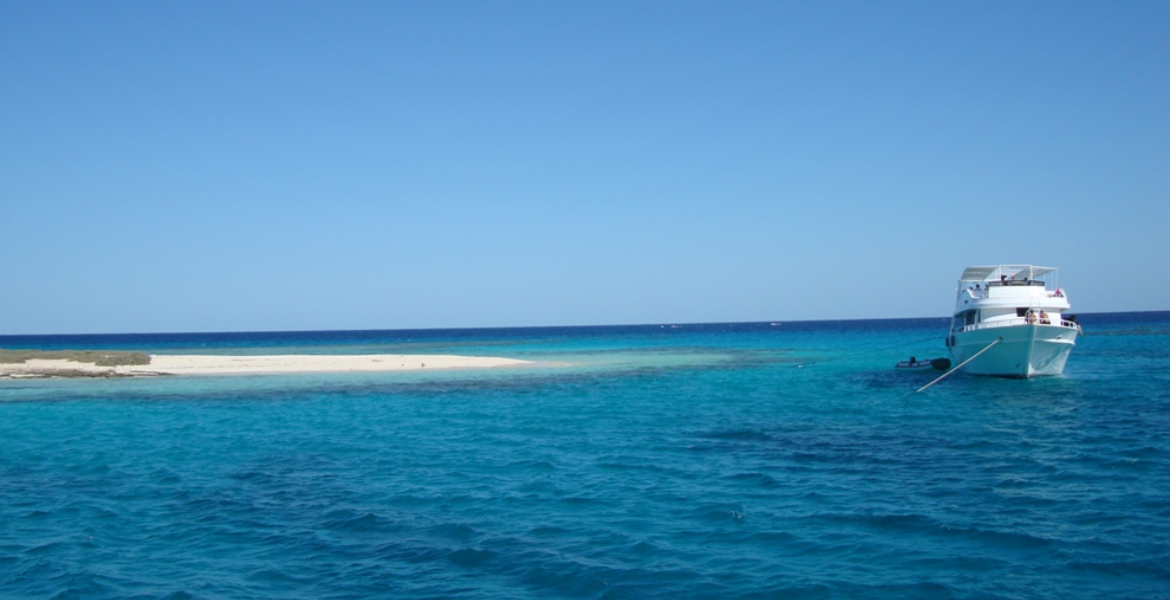 As many guests have been visited Egypt many times, we decided to purpose for them some new trip, for avoid the usual excursions that the tour operators are organizing since long time.

Discover it in our site section "Snorkeling Trips", book online your best vacation for get the right of the first place and the best treatment.

We will make your holiday become unforgettable.